Hey, my name is Mario Villalobos. I am a writer, photographer, and IT director living in western Montana.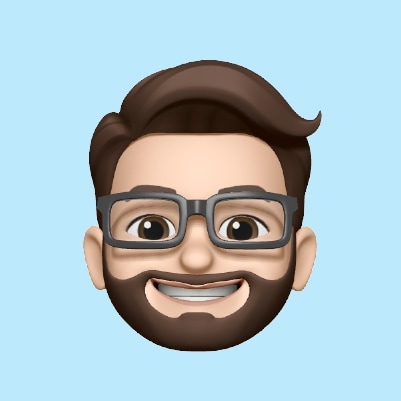 I earned a BFA in Writing for Screen & Television from the University of Southern California School of Cinematic Arts. I currently work as an IT Director in a small K-12 school in western Montana, which is a far cry from my days writing movies at USC. If you'd like to learn more, you can listen to me talk about myself in episode 94 of the Micro Monday podcast.
If you would like to get in contact, email [email protected].
---
Colophon
This site is built with Hugo and hosted on Cloudflare Pages, with a custom theme designed by me.
RSS Feeds
The main RSS feed for this site is here. Each tag also has its own RSS feed. To subscribe to them, simply add feed.xml to the end of the URL.
Affiliates
Books linked on my site may contain affiliate links from indie-supporting Bookshop.org, which means I may receive a commission from the sale of those books. Thank you for your support!
Tools
I use a variety of tools, photography equipment, and computer hardware and software to produce this website.
Everyday Carry
Cameras
Lenses
Accessories
Hardware
Software
Instruments